Music
We always start our church service with praise and worships songs from our worship team. Please join us to experience a time to experience the power of worship and spend a time where we sing songs declaring Jesus as our Lord and Saviour and creating an unexpected atmosphere.
Prayer
We believe in the power of prayer and spend time praying for people in needs and we also give an opportunity for those who have not received Jesus as Lord and Saviour to pray during and at the end of the service.
We also have weekly prayer meeting usually on Wednesdays to help everyone engage in prayer.
Meeting new people
After the service we serve tea, coffee and soft drinks creating an atmosphere where no one is rushing out the doors. We love to chat, have a laugh and speak words of encouragement to people. This is a perfect place to create friendship and meet new people.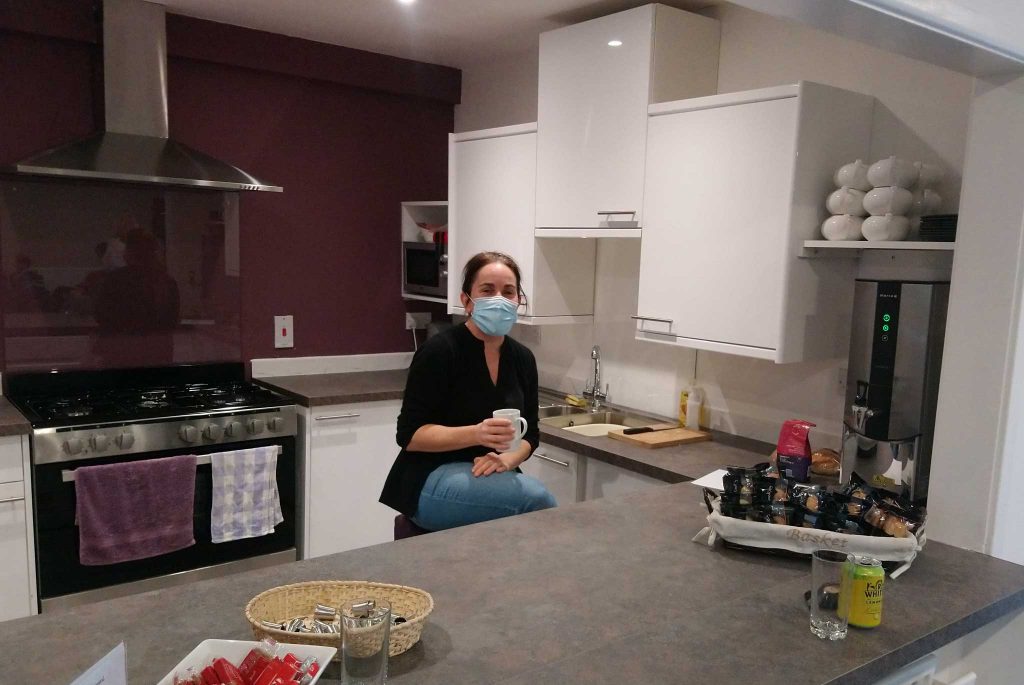 Frequently asked questions
1. What should I wear: We do not have a dress code, please feel free to wear whatever you are most comfortable with!
2. How long the church service is: Our service lasts about an hour and a half.
3. Are there facilities for children and the disabled: We have newly built facilities for children and the disabled. We have an easy access to our church building and toilets for everyone.